Splash No.1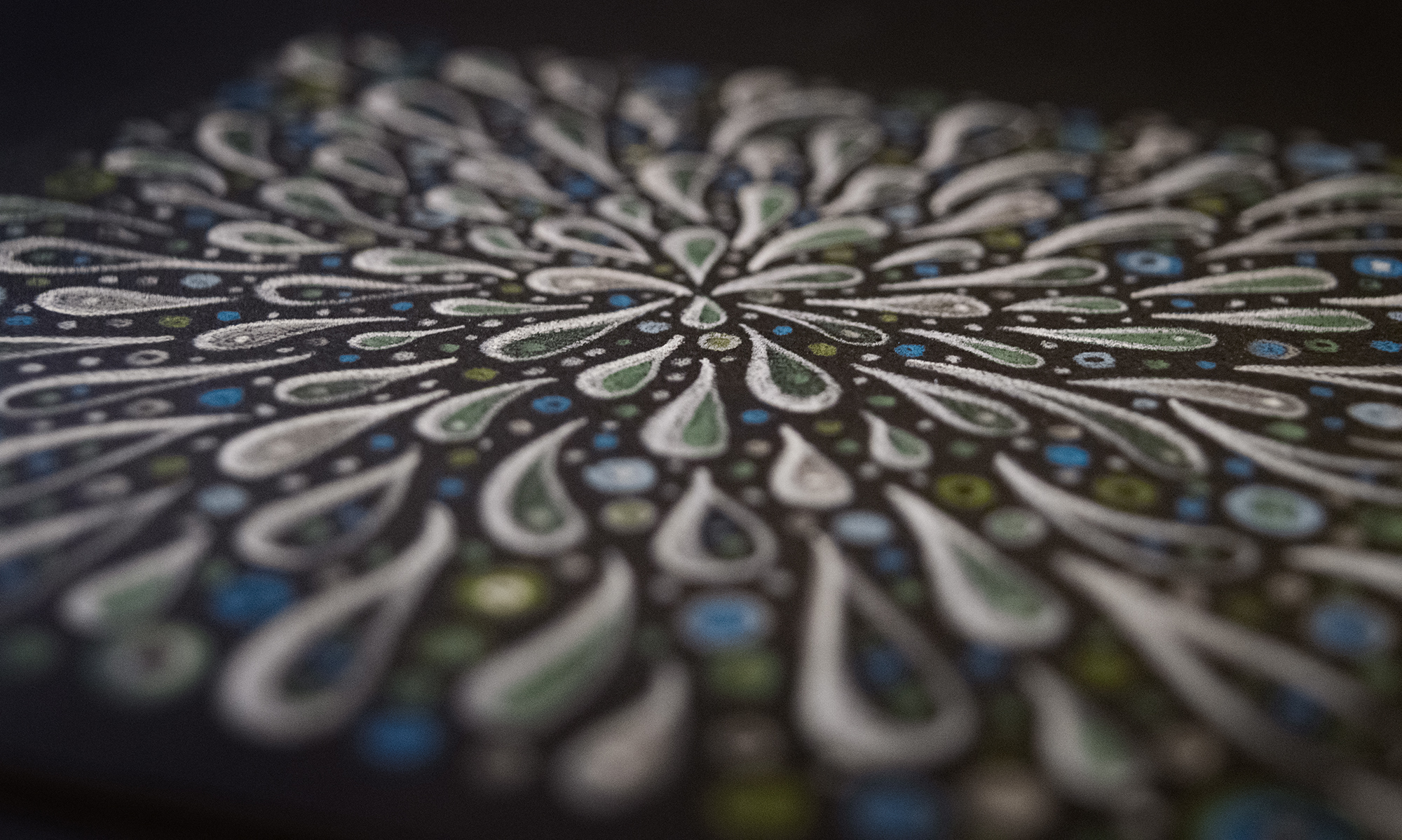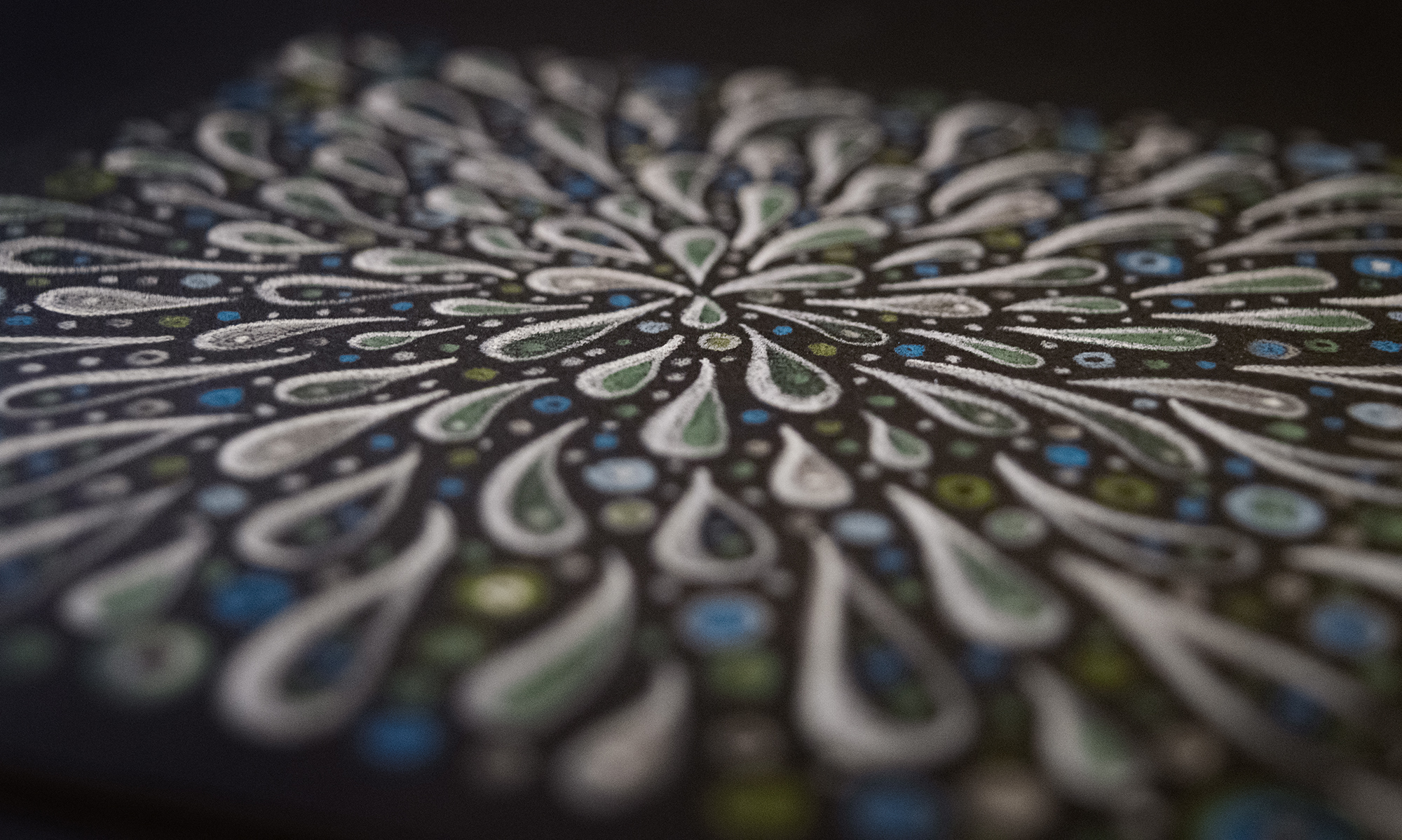 Splash No.1
This original artwork features an abstract splash of white and blues with highlights of metallic silver and aqua set on a field of black.
This is an original 5" x 5" colored pencil drawing on black mat board.
::
©Deborah Gwinn. All rights reserved.
All images, graphics & text are the exclusive property of Deborah Gwinn and are not to be copied or reproduced in any form without written consent. Copyright does not transfer with purchase of artwork.